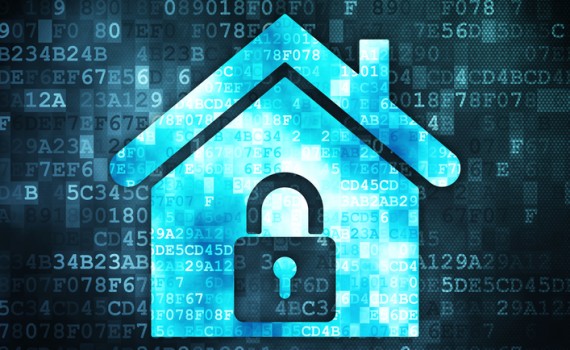 Whether you are spending the holidays at home or away, protecting your property is a priority. PSE have a few holiday safety tips that will help you avoid becoming vulnerable to theft and burglary, and let you enjoy your holiday with peace of mind.
1.     Close and lock all windows, including those upstairs, and reduce the chance of easy entry by ensuring tree limbs aren't providing access to second storey windows.
2.     Ensure all your external doors are fitted and locked with high quality locks.
3.     Have a friend or neighbour move your car occasionally if it is parked in the driveway.
4.     Don't leave public messages on Facebook, Twitter, MySpace or any other social media site letting people know that you will be away.
5.     Make sure that all mail, newspapers and deliveries are stopped or picked up by a neighbour, friend or relative.
6.     Tell your neighbours that you will be away. Let them know your holiday plans so they can be extra alert to suspicious activity about your house.
7.     Update your alarm system. Let your alarm company know that you'll be away, and if you haven't already done so, provide them your mobile phone number or a phone number where you can be contacted. Give the alarm company the phone number of anyone checking up on your residence. If the alarm is tripped, the company will be speaking to you or your friend, rather than the burglar in the house when he picks up the phone.
8.     Inspect motion detectors. Make sure that motion detectors cannot be set off by billowing curtains or pets.
9.     Give your property a lived-in look. Mow your lawn just before you leave for a long trip so that it looks recently cared for. Use automatic light timers to fool people into that you're home.